From Goldman Sachs to JP Morgan, one-in-five MBA students pursue careers in finance after graduation and most end up working in some of the highest-paying finance jobs.  
An MBA can help you improve your management skills, network, and create vital professional connections that can help you build a successful finance career. 
With so many prestigious MBA programs offering finance specializations and modules, it can be hard to decide which is the best for you. 
Here are the 10 best business schools for finance in the USA, ranked by US News.
---
Best Business Schools for Finance
Deans and directors from AACSB-accredited business schools were asked to nominate MBA programs for excellence in finance. Here's the top 10:
---
10. University of Michigan, The Stephen M. Ross School of Business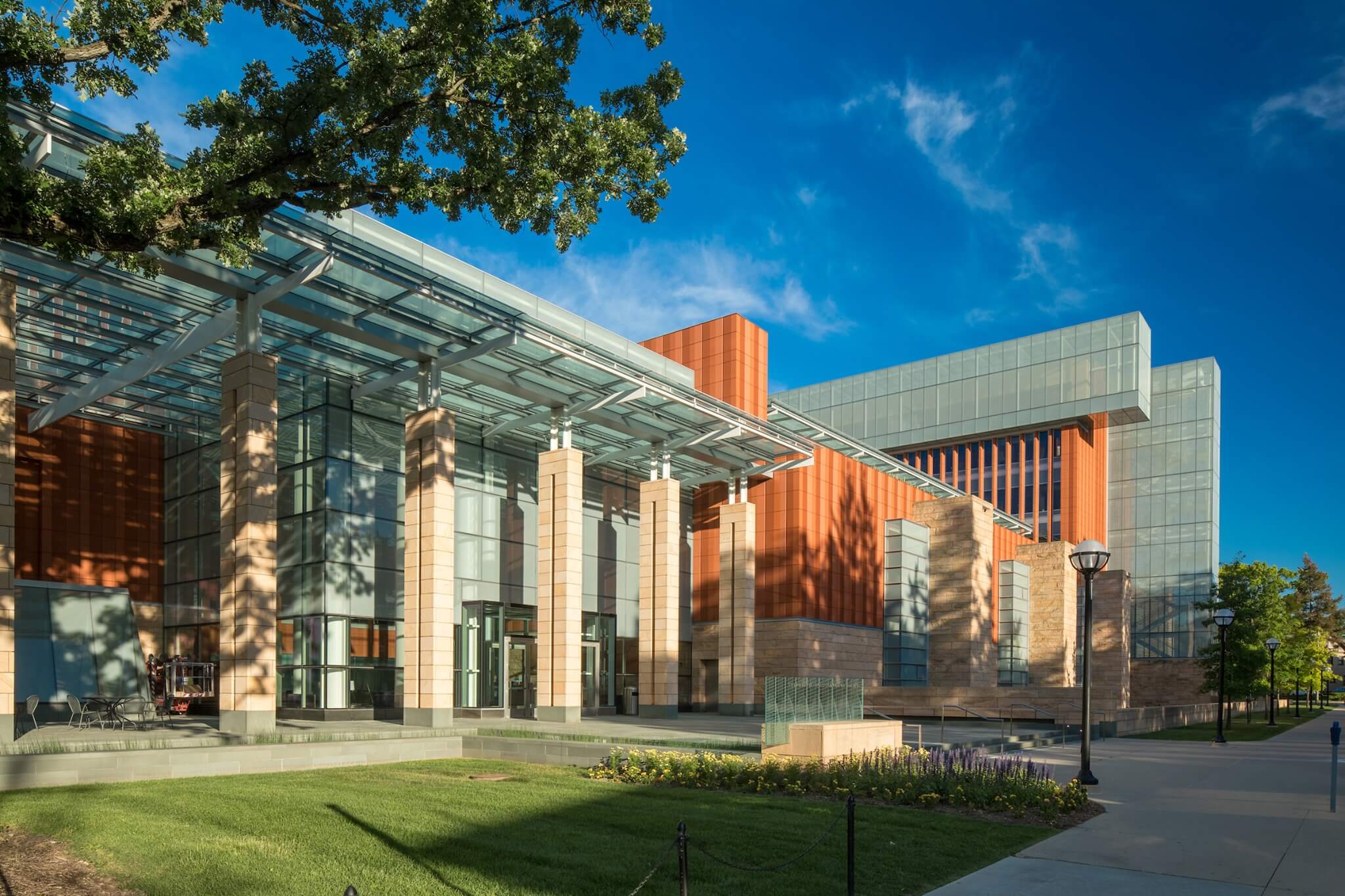 © MichiganRoss
The University of Michigan's business school—The Stephen M. Ross School of Business — offers specializations in a variety of areas including engineering, finance, management, international business, and more. 
After completing a full-time MBA in the class of 2020 11.9% of students went on to a role in financial services. Some alumni have gone on to work in important roles at Barclays and Citi.
---
9. University of California, The Anderson School of Management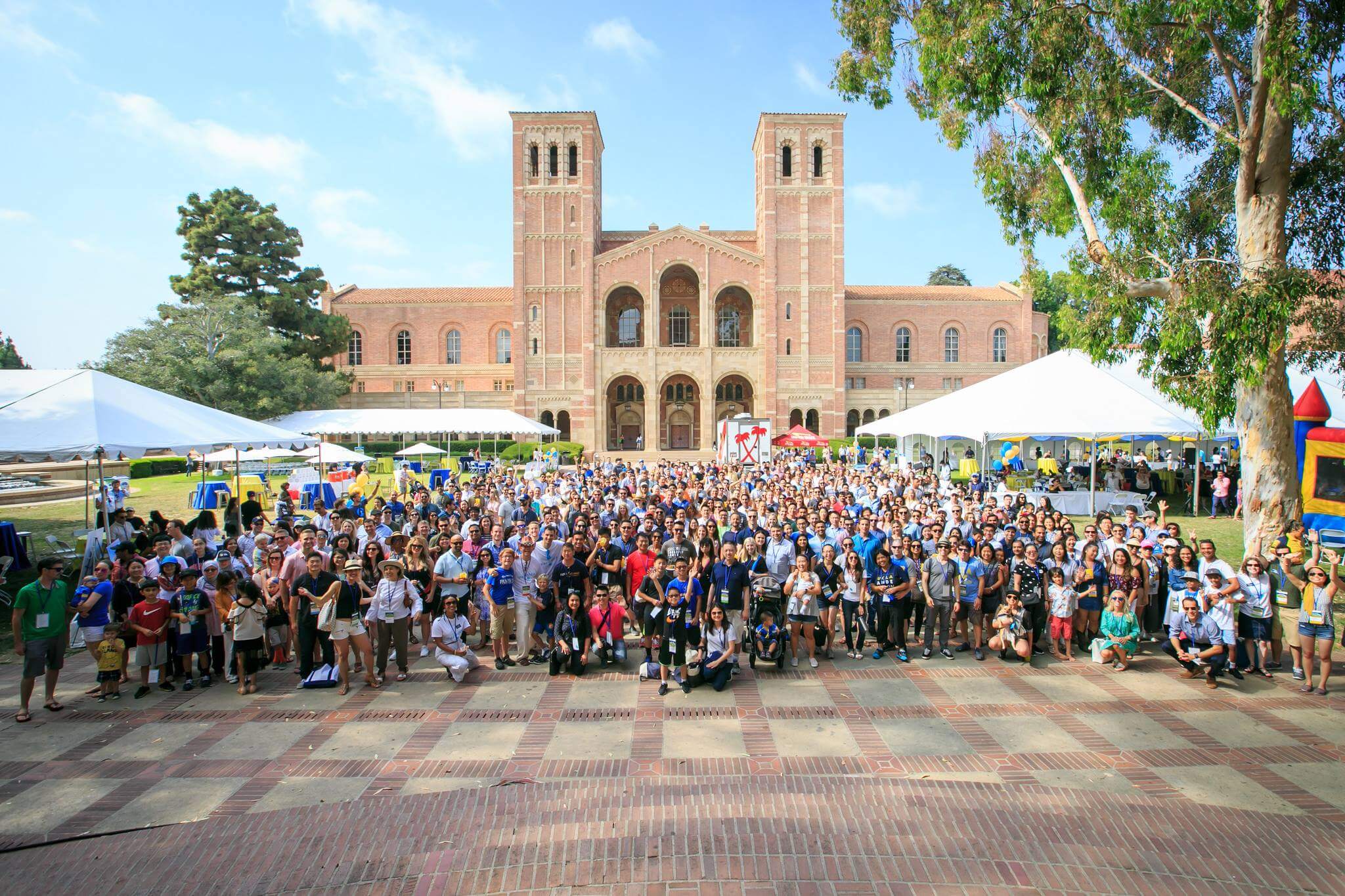 © UCLAAnderson
The Anderson School of Management offers a finance specialization in their MBA, which focuses on financial markets, investment, risk, return, and how money managers make portfolio decisions.
In 2018, approximately 25% of Anderson students were hired into finance roles across a variety of industries. Employers such as Bank of America, Citi and Wells Fargo have hired Anderson MBAs.
---
8. Harvard Business School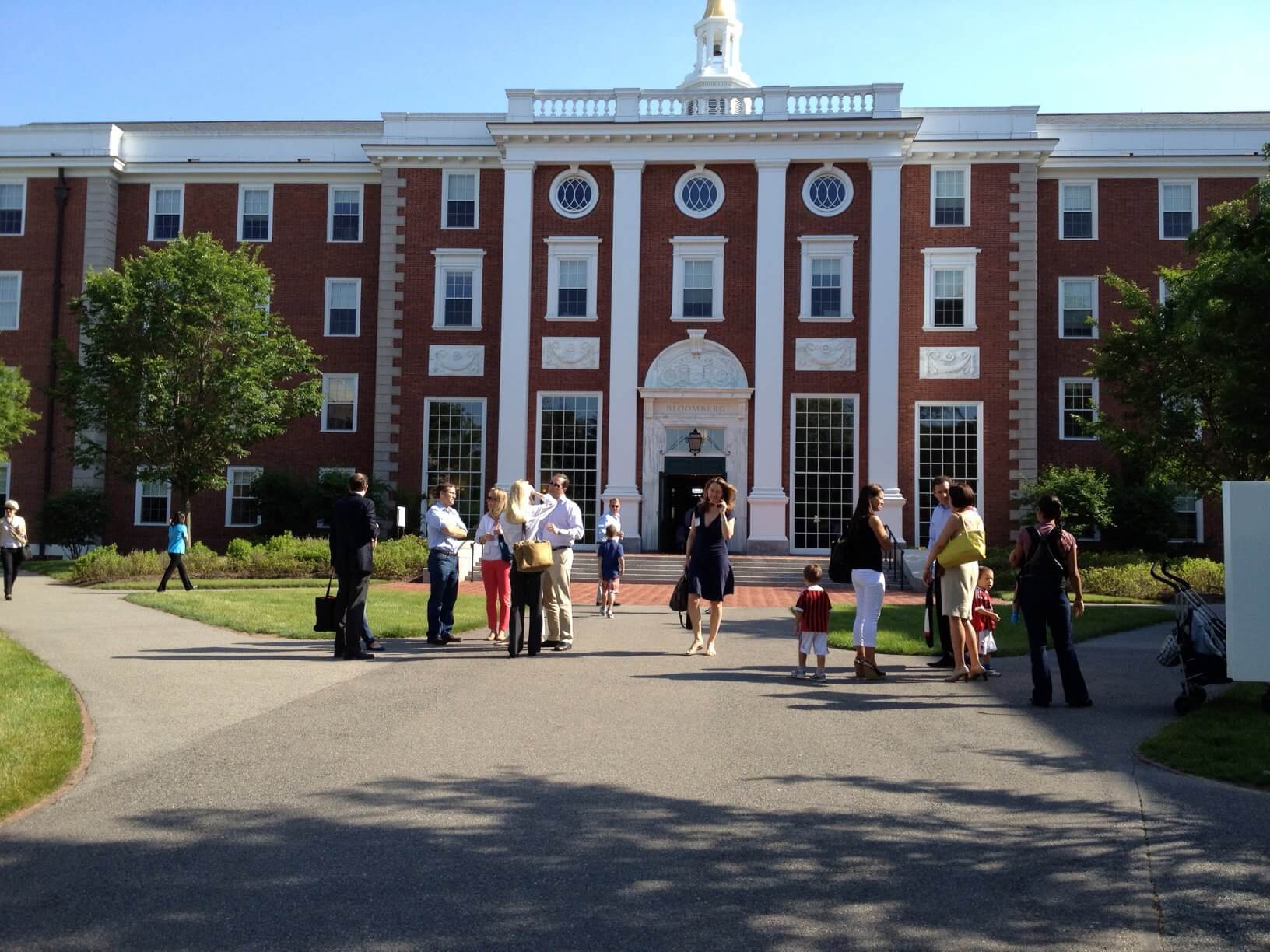 © HarvardBusinessSchool
One of the most well-known business schools in the world and one of the famous magic seven (M7),  Harvard Business School gives students a hands-on MBA education across a variety of industries. 
32% of the class of 2020 went into financial roles. Those in financial services jobs earned a median base salary of $145k. 
Companies like Active Ownership Capital and Consonance Capital Partners hire MBAs from Harvard. 
---
7. University of California, Berkeley Haas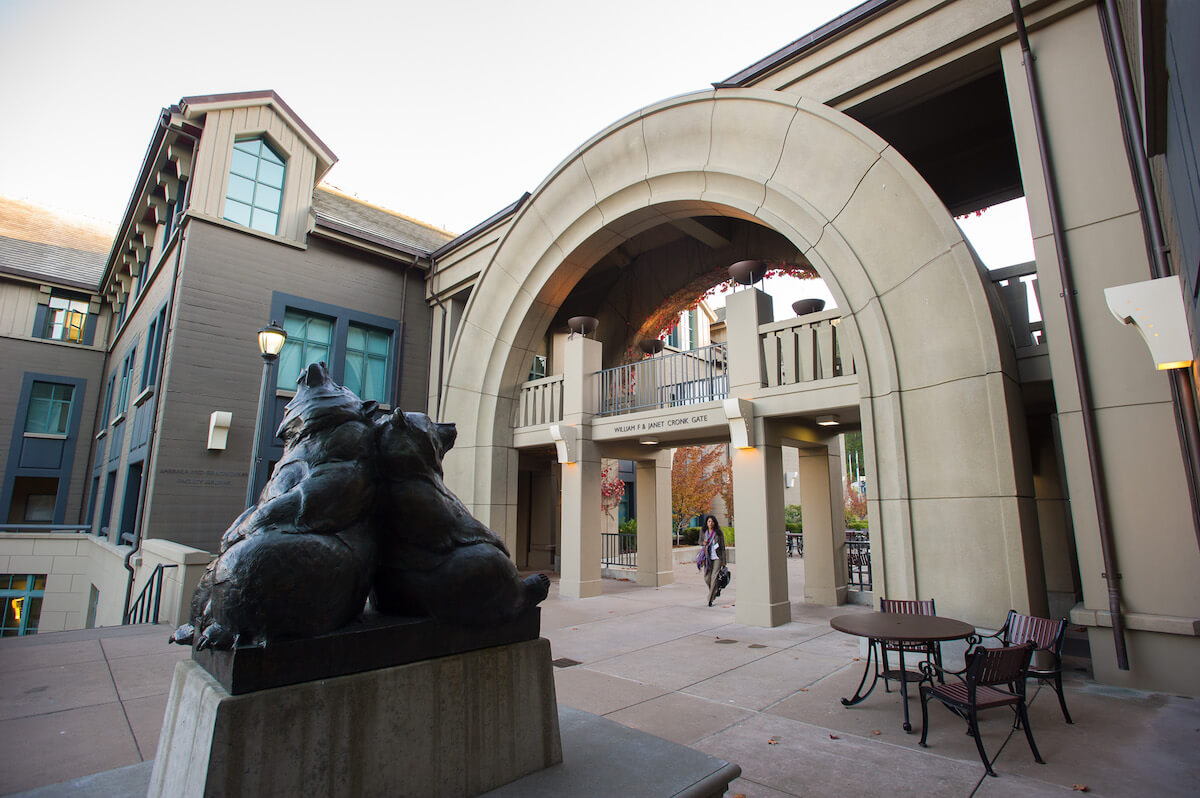 © BerkeleyHaas
This Bay Area institution draws together finance, technology, entrepreneurship, and business in their MBA program. MBA students lead finance, investment, and venture capital clubs and take part in huge competitions. 
In 2020, 17% of the class went into finance or accounting roles and the median base salary was $148k.
---
6. Stanford Graduate School of Business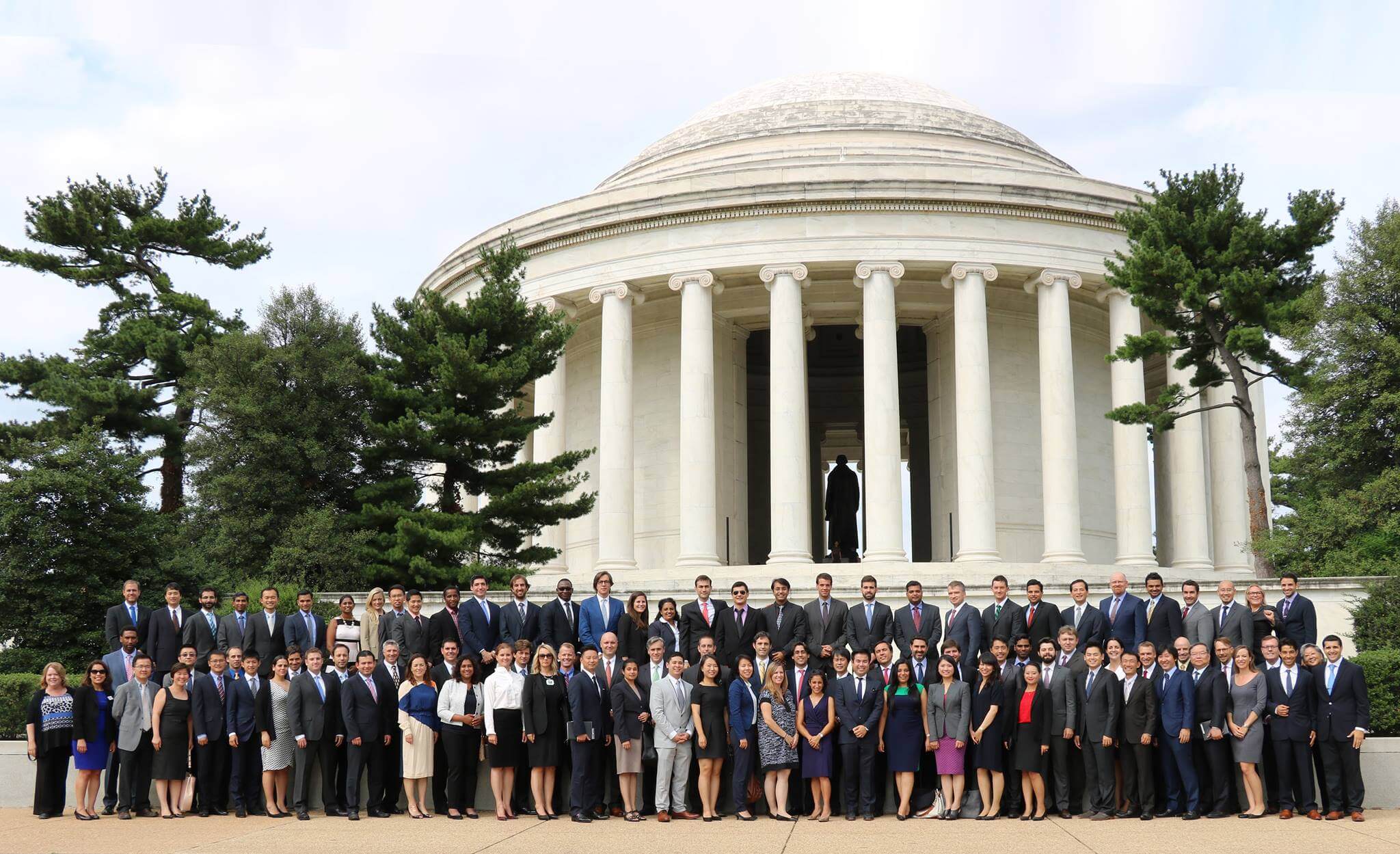 © StanfordGSB
Another member of the exclusive M7, Stanford Graduate School of Business has a long history of producing impressive alumni, and inspiring important start ups like Snapchat, Instagram, and StubHub. Almost a third (32%) of graduates went into finance roles, earning a median base salary of $175k.
Stanford put on regular employment events to help MBAs meet and learn about potential employers.
---
5. MIT Sloan School of Management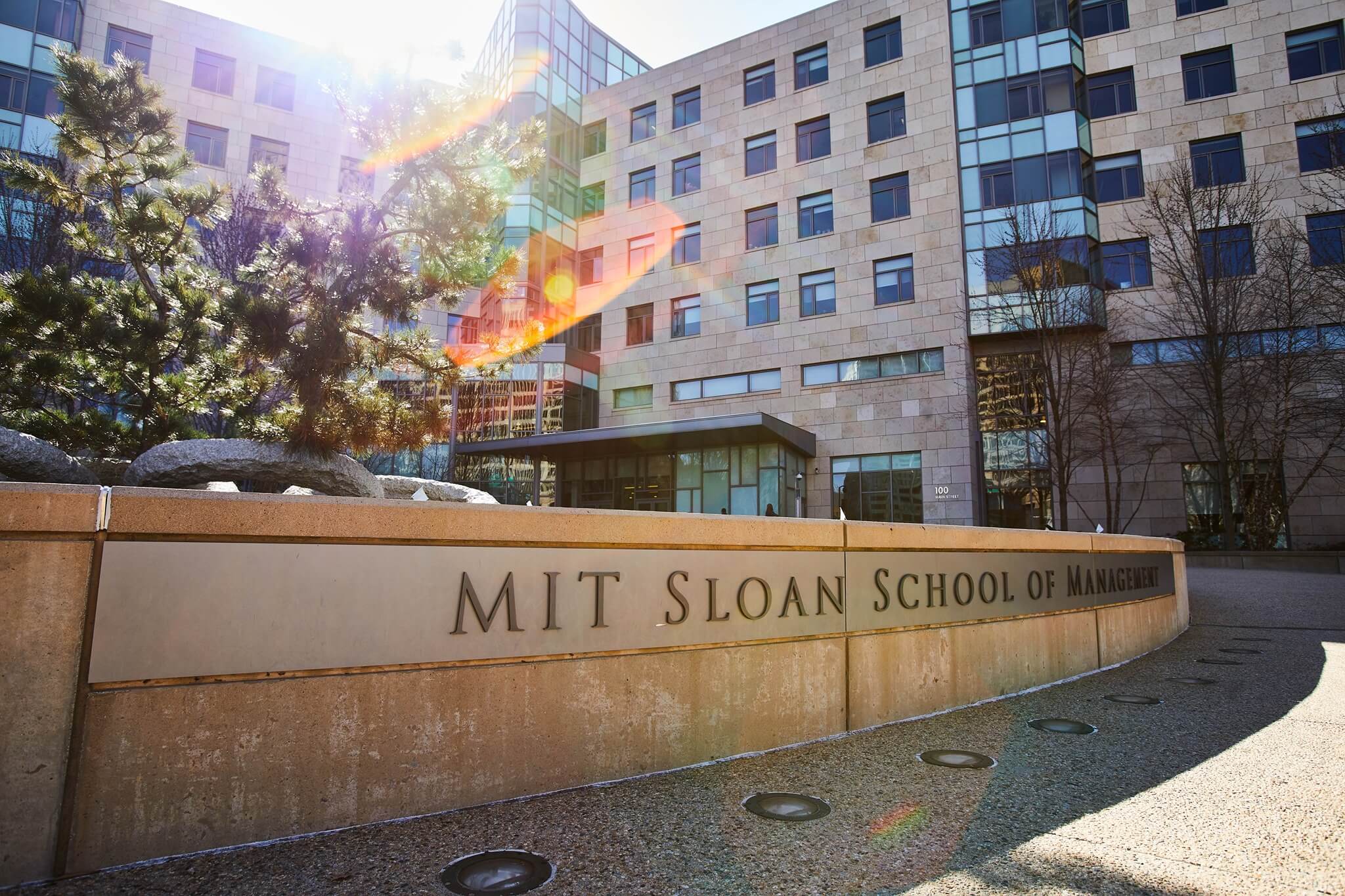 © MITSloan
The MBA at Sloan School of Management offers an optional certificate in finance intended for those looking for a career change and those more experienced in the finance world. 
Combining financial core skills, an understanding of financial institutions and an overview of opportunities, the course aims to give a rounded financial education.
15% of Sloan graduates went into finance jobs in 2020 and earned a median base salary of $145k.
---
4. Columbia Business School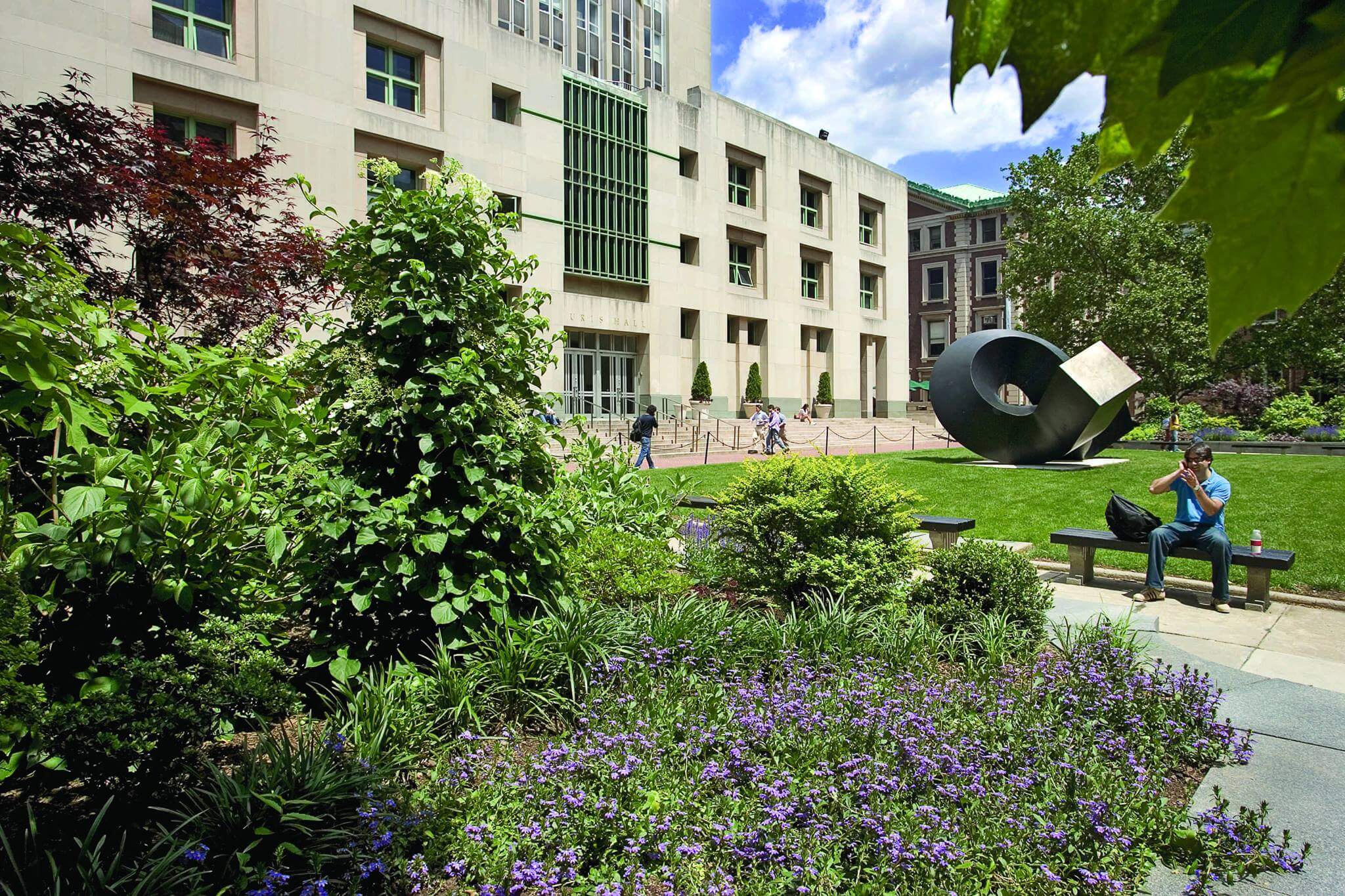 © ColumbiaBusiness
Columbia University is based just a stone's throw from Wall Street, and has a track record of educating grads to be well-versed in finance. Columbia has elective classes in advanced corporate finance, capital markets and assessments, and real estate finance. 
36% of 2020 MBAs went into financial jobs at institutions like 17Capital, American Century Investments and Charge Venture Capital.
---
3. New York University, Stern School of Business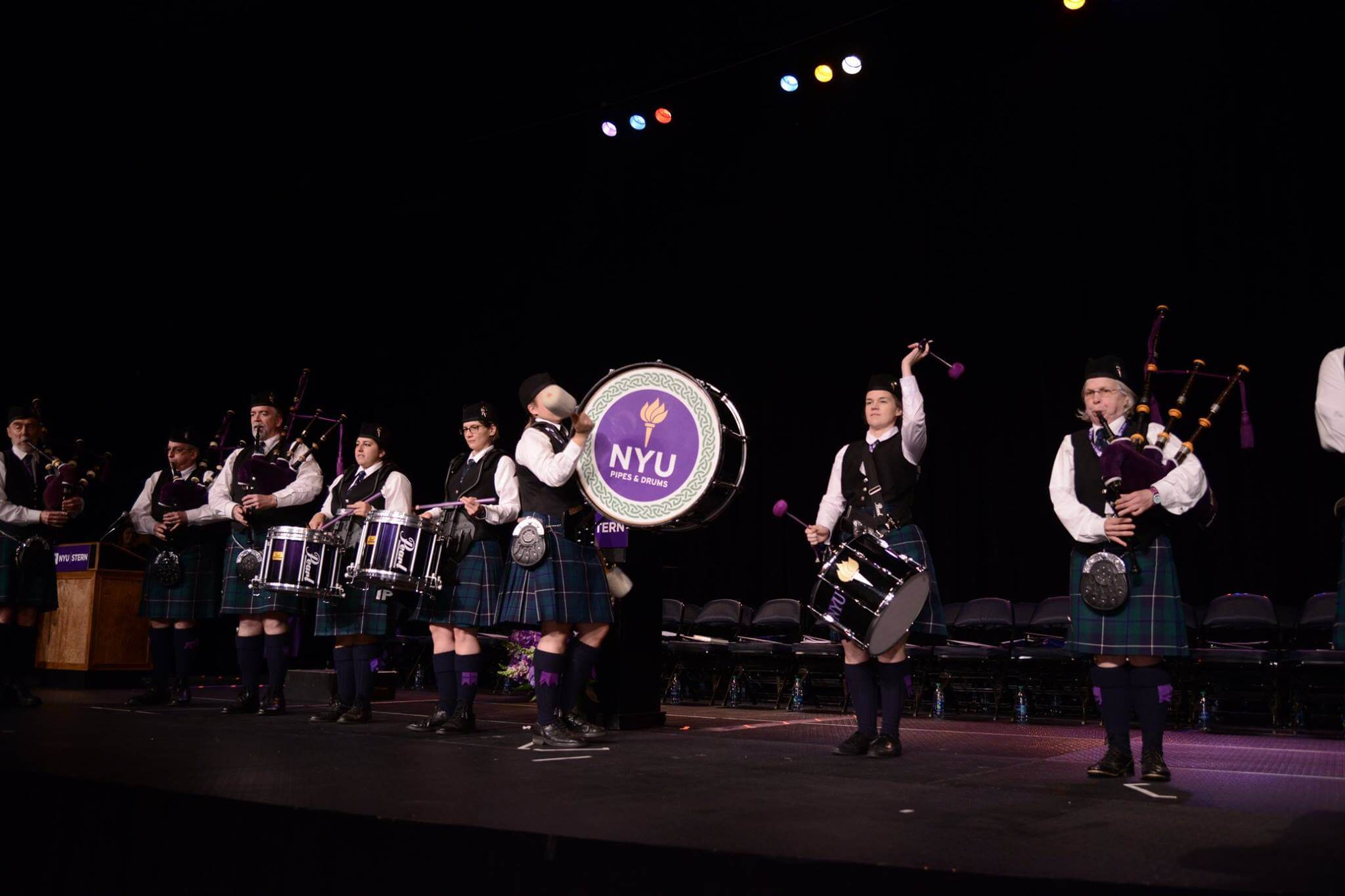 © NYUStern
New York Stern's finance specialization has a keen focus on bankruptcy, equity markets, futures and option, volatility, valuation, and behavioural finance. MBA students gain an understanding of asset management, and corporate finance that makes them far more employable in the finance sector. 
The class of 2020 saw 33% of graduates go into finance roles, earning impressive signing bonuses of $52k on average. 
---
2. University of Chicago, Booth School of Business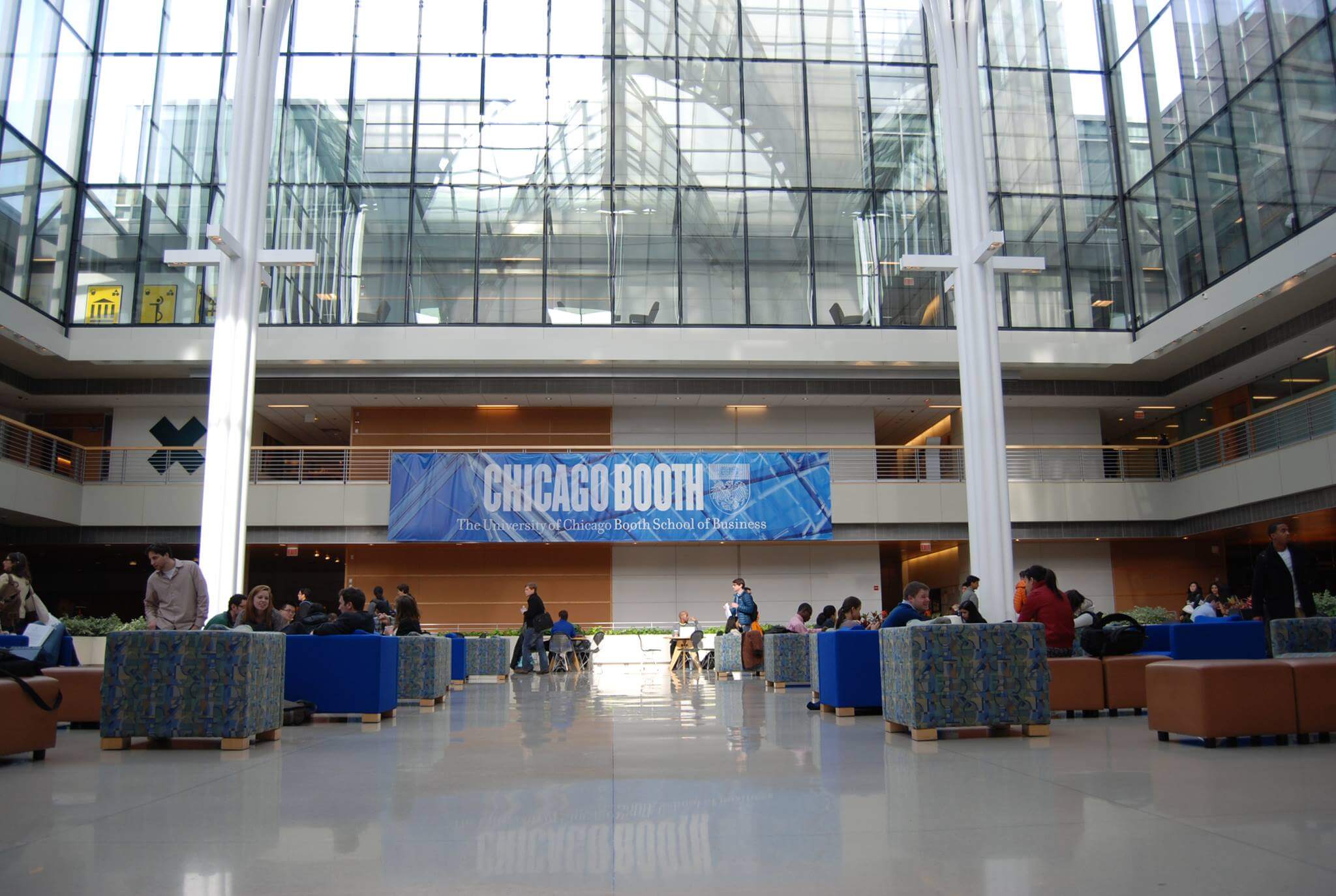 © ChicagoBoothBusiness
Booth has impressive corporate finance offerings and endeavours to prepare students for the business world with investment courses and a focus on financial risk. With leading scholars such as Nobel laureates Eugene F Fama and Lars Peter Hansen leading the curriculum, students are in good stead for success. 
Out of those studying the full-time MBA program, 35% went into finance roles, earning a median base-salary of $150k.
---
1. University of Pennsylvania, The Wharton School

© WhartonSchool
Wharton prepares students for impressive careers in asset management, broker-dealing, and investment banking using their core courses in corporate finance and macroeconomics. 
10% of graduates in 2020 went into investment banking, 6% went into investment management, and 15% went into private equity. Median salaries for those in private equity are around $170k.
---
Next Read:
10 Business Schools To Watch In 2021